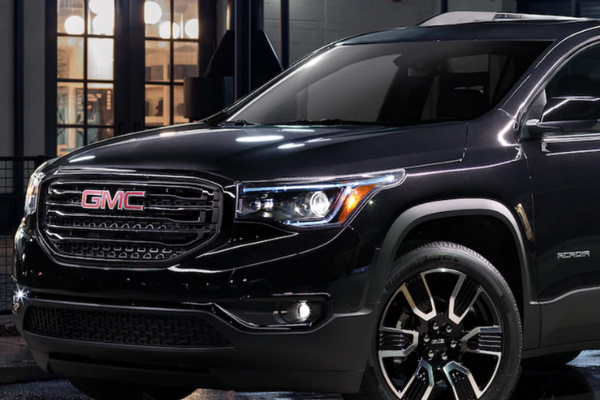 Best Midsize SUV
---
Looking for the best midsize SUV with passenger space and roomy cargo, plus advanced features? Read this list of the top 11 midsize SUV models.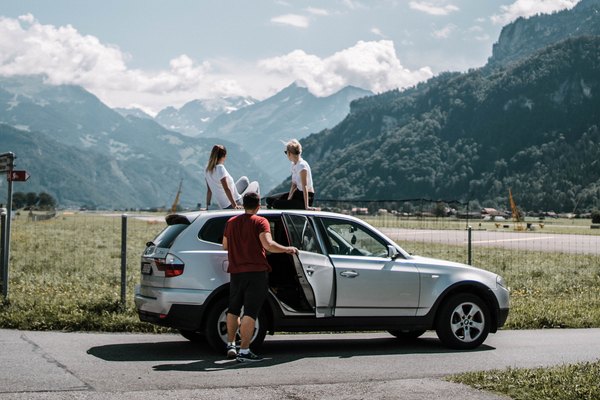 Best Used SUV – Top 13 Road Surfers for Every Pocket
---
If you're hunting for a used SUV, this list is an excellent place to start. We sport the top used SUVs for every lifestyle and budget.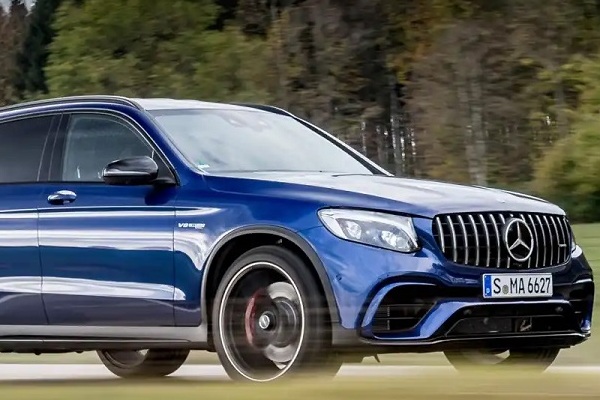 12 Best Luxury SUV
---
There are many luxury SUVs that blend style, comfort, performance, and a size ranging from small fuel sippers to fastest on/off-road beasts. We review and compare 12 top-notch options to find the best luxury SUV for you.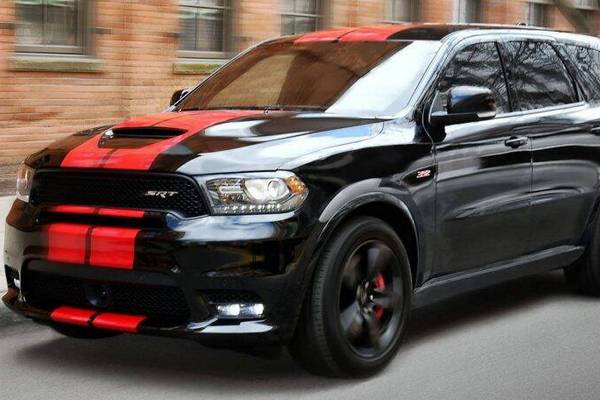 10 Best 3 Row SUVs for City and Freeway
---
Seeking for the best 3 row SUV on the market? Our SUV experts made a list of top 10 picks, from affordable to luxury.