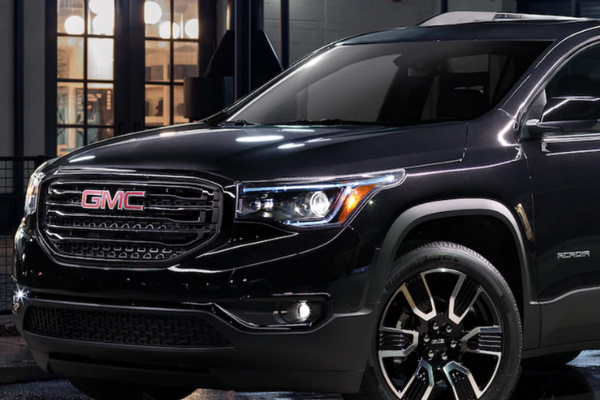 Best Midsize SUV – 11 Most Reliable Players on/off the Road
---
Midsize SUV is among today's most popular vehicles for good reason. With seating for five to eight passengers, cargo space, and power liftgates, plus essential tech offerings, it often strikes the right balance for big families on the go. By mixing sedan comfort with the utility of a covered truck, crossover SUV offers a multidimensional advantage.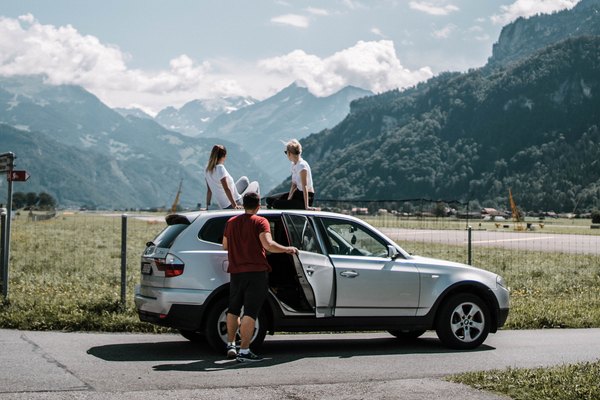 Best Used SUV – Top 13 Road Surfers for Every Pocket
---
There're numerous reasons to buy a used SUV, and there're many sport utility vehicles that can meet your needs. From off-road trappers to lux compact crossovers, there's myriad of platforms from – under $5,000 to $30,000 for most lifestyles.
---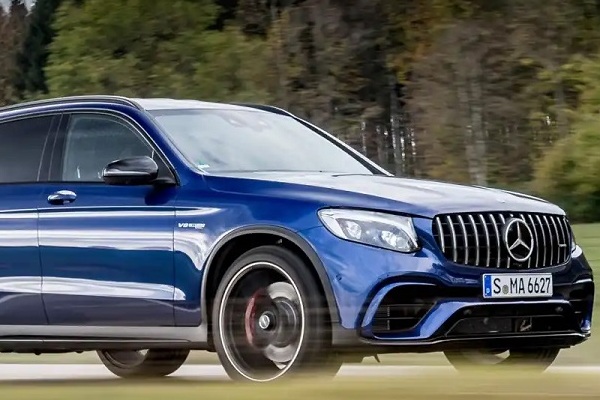 12 Best Luxury SUV
---
There's no limit when it comes to the popularity of SUVs, along with how much future owners are willing to pay for the most potent, desirable, and customizable models available today. Luxury SUVs offer a mix of performance, comfy and roomy interior, high towing capability, along with cutting-edge technology.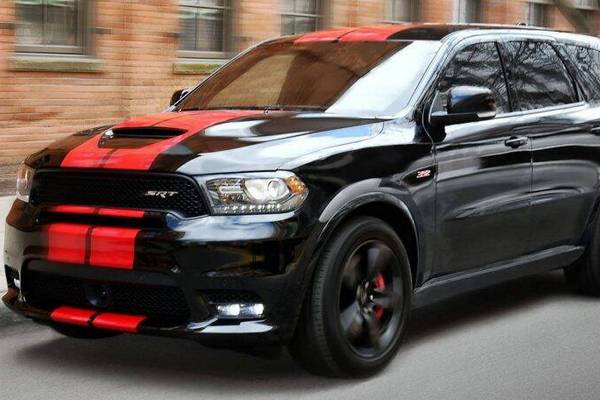 Best 3 Row SUVs for City and Freeway
---
There're plenty SUVs on the market, so it can be challenging to figure out where to begin. Compact and compact crossovers provide a good value statement to city residents, empty nester, and those who just want something that stands out from a standard 3 row SUV.