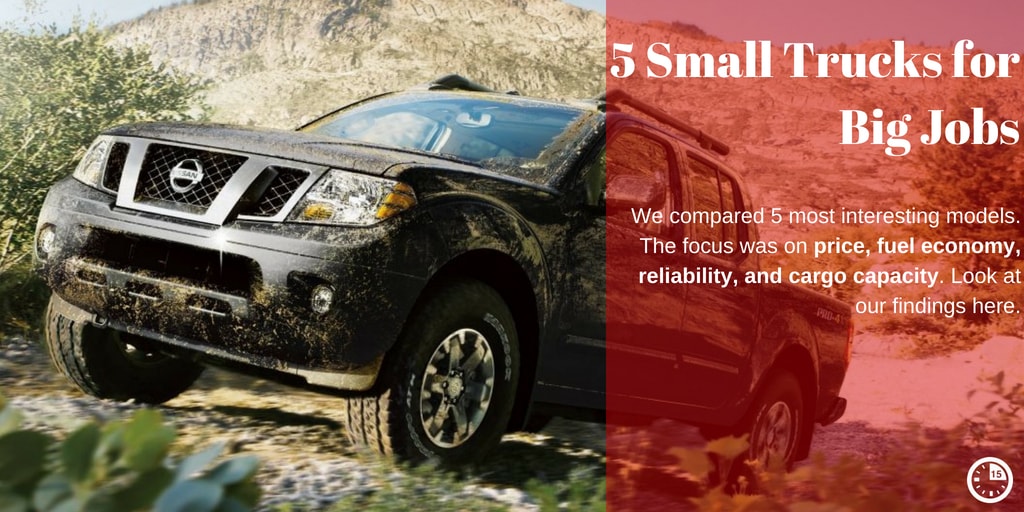 5 Small Trucks for Big Jobs, Compared in One Place
Maybe small in size, but these 5 pickup trucks are capable of big jobs. To help you decide and choose the best, we compared 5 models we found most interesting. The focus was on price, fuel economy, reliability, and cargo capacity. Look at our findings here. Let's start with the new models and say hi to Japanese siblings, Honda Ridgeline and Toyota Tacoma.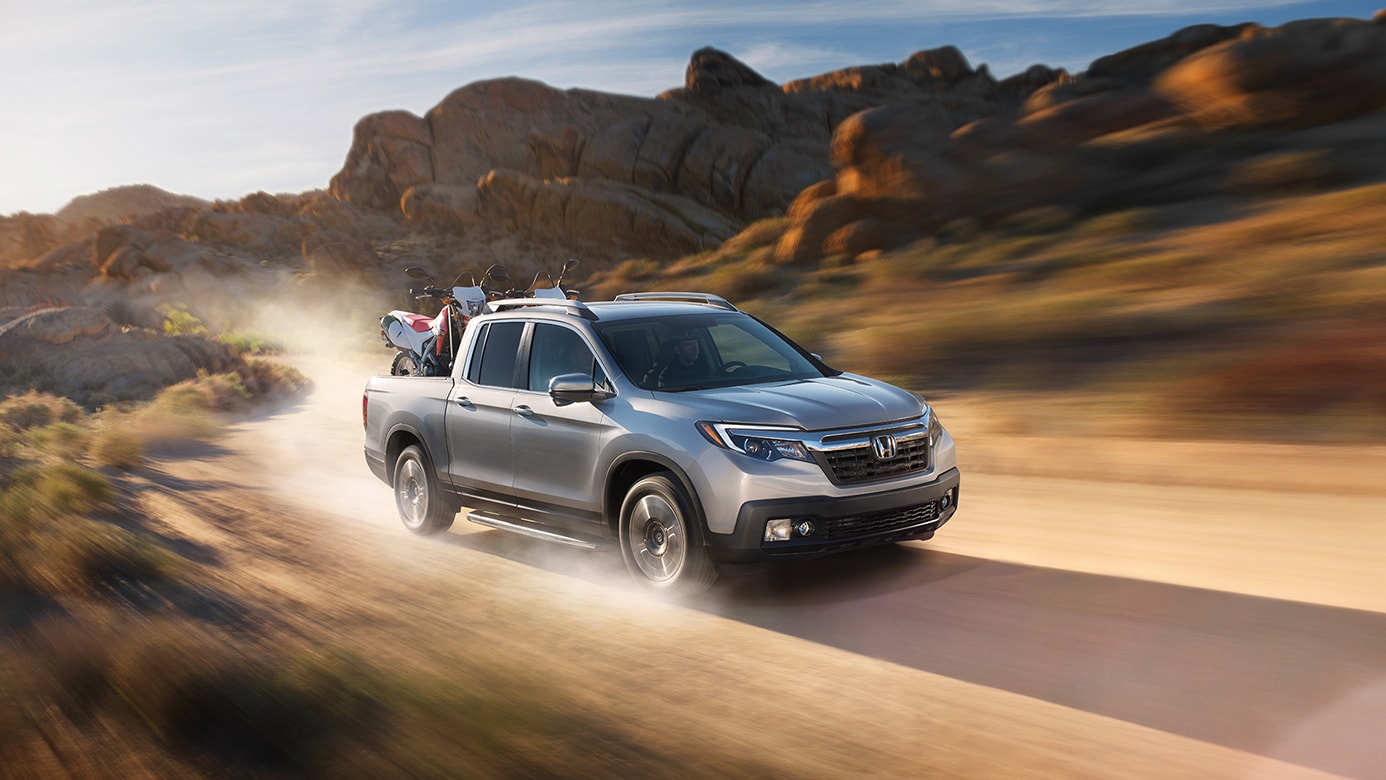 While American car makers were focused solely on the heavy-duty truck market, the Japanese competition, Honda, and Toyota played smart and covered the small truck and medium-sized truck segment. One of the key players here, and for a good reason, is the Honda Ridgeline. Why? Because all US drivers know to appreciate reliable trucks, and this Honda is reliable indeed. This is a re-designed second edition model for 2019. Ridgeline truck is produced in four versions: RT, Sport, RTL, and RTL-T which is the most expensive version with a starting price of $37,000. Adding sophisticated equipment like satellite navigation, Apple, and Android Auto systems can increase the price by more than $10,000. Starting model RT has a front two-wheel drive. Other models have all-wheel drive options. This is the only small truck on the market available as the front-wheel drive option which is very convenient if you drive in snow or mud conditions. Common for all models is the 3.5L V-6 engine that delivers 300 HP. This is the same engine as in Accord and Pilot, extremely durable and reliable. It is paired with a 6-speed automatic gearbox without an option to choose a 9-speed gearbox. Probably because of the towing capabilities. All Ridgeline models are a crew cab versions. What differs Honda Ridgeline from other compact trucks on the market? A ton of safety features. Honda praises itself with driver-assistive technology like Collision Mitigation Braking System, Adaptive Cruise Control, Lane Keeping Assist System and Road Departure Mitigation System. There are a few things that are available only in Honda, like an in-bed trunk, three-zone air condition (for Black Edition), and heated steering wheel. Honda Ridgeline is very pleasant to drive, it has direct steering, fast-shifting gearbox and you feel like you are driving a car. The engine delivers power smoothly and makes Honda really fast truck making 0-60mph in under 8s. The downside is the price.
Main Characteristics:

Price: $29,990 Engine: 3.5L V6 Seating: 5 Transmission: 6-Speed Automatic Horsepower: 300 Fuel Economy: 21 MPG Towing Capacity: 5,000 pounds Payload capacity: 1,475 pounds Bed length: 5,3 feet

Drives like a car, smooth and quiet
Direct steering
Safety features
Fantastic interior design and built-quality
Three-zone climate control (some versions)
Dual action tailgate with soft opening
In-bed trunk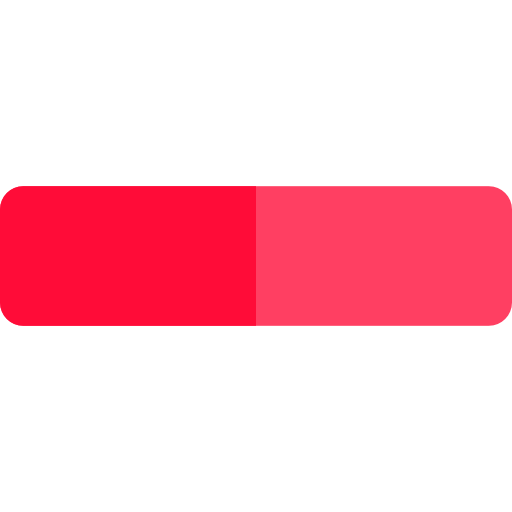 High price for the base model
Looks like Honda Pilot with bed
Crew cab is the only choice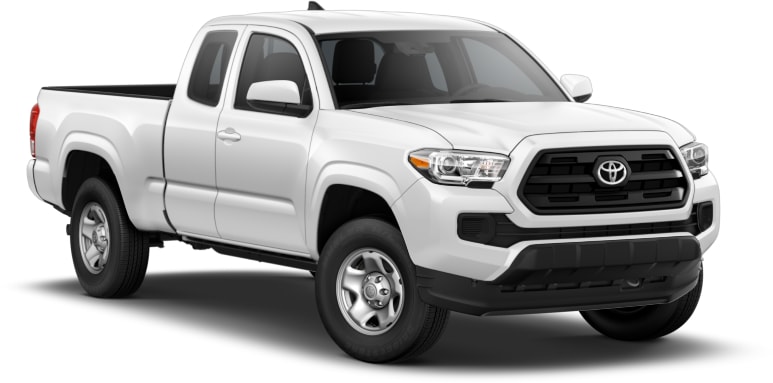 Another Japanese small truck on the list. Some say that Honda and Toyota are same rivals as Coca-Cola and Pepsi, but Toyota Tacoma is one of the best-selling small pickup trucks in the US. Toyota Tacoma is made here in the US, in San Antonio, Texas. Engine and transmission are made in a Toyota's factory in Japan. A quick reminder while here: many competitors made their pickups for the US market in Mexico or Canada. The main reason for the high popularity of Toyota Tacoma is versatility. It has 6 trim variations: SR, SR5, TRD Sport, TRD Off-Road, limited and TRD Pro. Since our focus is on small pickup trucks, we'll introduce the entry model and the smallest by size SR. Toyota Tacoma SR is offered in two cab versions – access cab and double cab. Access cab can accommodate four persons while double cab allows seating for five. Truck bed length depends on the cab version and goes from 60.5 inches for a double cab (short bed) and 73.7 inches long for access cab (long bed). No matter what cab option you choose there is only one engine available. Standard is 2.7L, 4-cylinder engine with a 6-speed automatic gearbox. There are two options when it comes to wheel drive, 4x2 and 4x4. The 2.7L Honda's engine is probably the most reliable engine you will ever find in a small pickup truck. Towing capacity and payload capacity depends on the trim level, powertrain, cab, and bed. For SR model that has 2WD maximum payload is 1,620 pounds and a towing capacity of 3,500 pounds. Toyota Tacoma SR 4WD has a maximum payload capacity of 1,380 pounds and 6,400 pounds of towing capacity. Toyota offers a variety of options for optional equipment. You can equip your truck with bed dividers, tool boxes, bed extenders, bed mats, all-season floor mats, bed lighting kits and other cool features. Remember, starting from 2016 rear camera became a standard in the US.
Main Characteristics:

Price: $25,400 Engine: 2.7L Seating: 4 or 5 depending on cab version Transmission: 6-Speed Automatic Horsepower: 159 Fuel Economy: 18/22 MPG Towing Capacity: 3,500 pounds (for 2-wheel drive) Payload capacity: 1,620 pounds (for 2-wheel drive) Bed length: 73.7 inches

Great value for the price
Good resale value
Legendary reliability
Good off-road capabilities
Made in the US
Engine made in Japan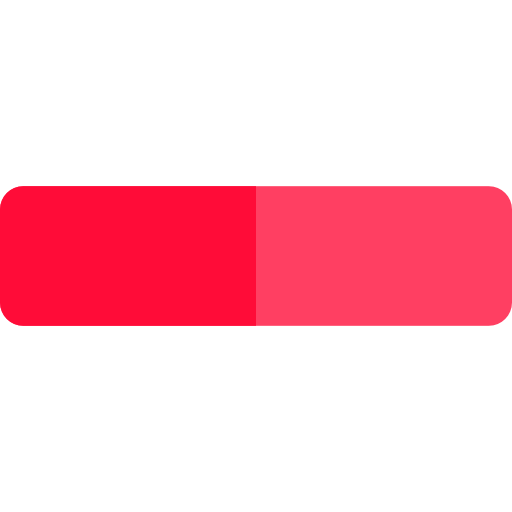 Rear brake drums for the base model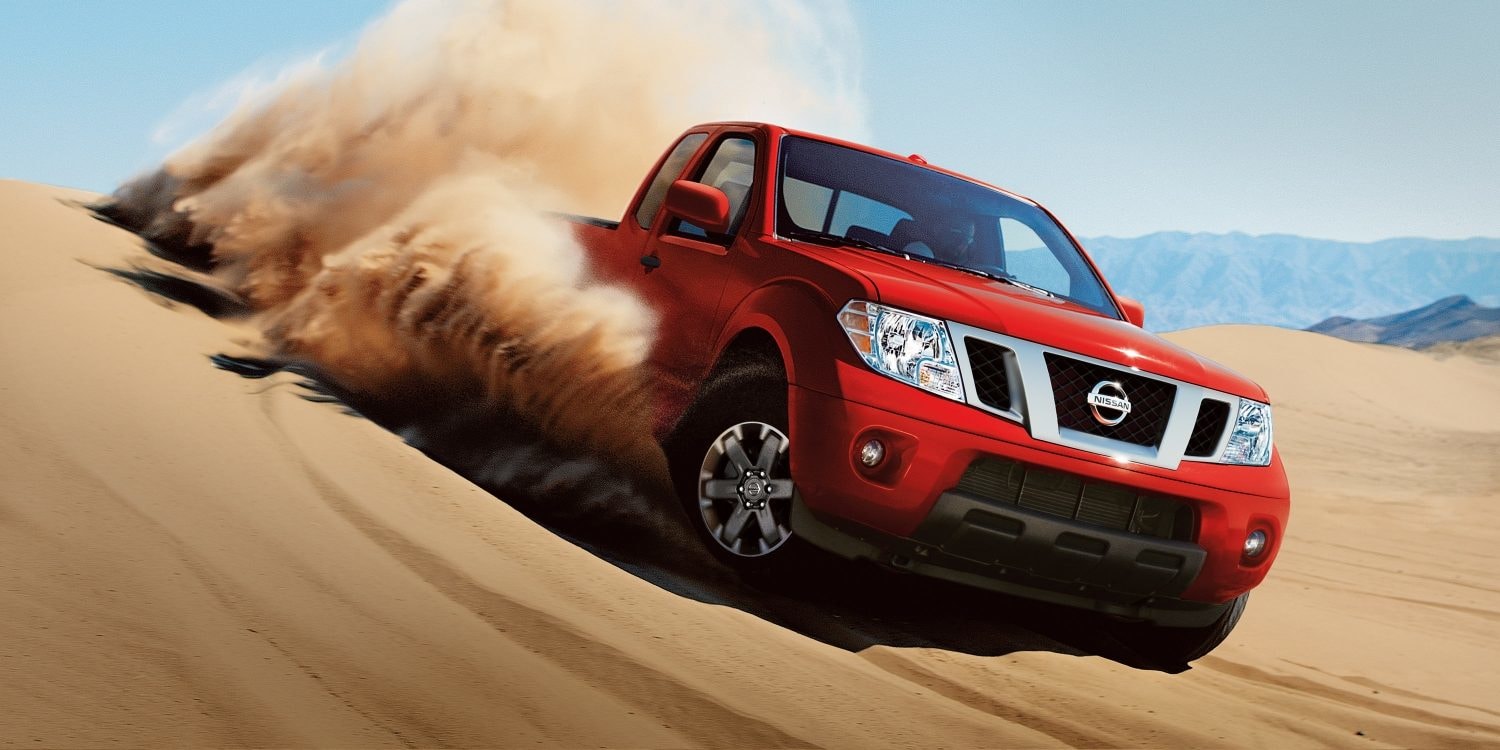 The third brand from Japan on our list of best small pickup trucks. Nissan Frontier pickup is the well-known vehicle from the early 2000s. For a decade this has been the van of choice for many small business owners in the US. Know why? Because it is the most affordable new small truck you can ever find! It doesn't have all that fancy features of luxury cars and high-end truck models, it is so simple that it even doesn't have keyless entry or power windows. BUT, you can buy NEW Nissan Frontier for unbelievable $18.900. And that is something. This is the perfect small truck for anyone who values affordability, practicality, simplicity and of course reliability. You don't need to pay $50,000 for a truck and use it for everyday business. 2018 Nissan Frontier has two cab options to choose from – Access cab, Nissan calls it King cab, and Crew cab. If you decide to go with access cab, you have 5 options regarding the motorization and wheel drive. If you have five men in your team, you definitely need Crew cab. If so, you can choose from seven options that differ in wheel drive, thus payload and towing capacity. Most expensive crew cab model of Nissan Frontier is PRO-4X with a starting price of $32,740. It has a V6 4.0-liter capacity engine that produces 261 HP and all-wheel drive. This transmission and engine allow much bigger towing capacity than the base model. We'll introduce entry-level model Nissan Frontier S with access cab and 2.5L 4-cylinder engine, front wheel drive. We find this truck very interesting, not because it is packed with extra features, but because of its simplicity and price. This is the third generation of Nissan Frontier that started in 2014, but to be honest, this is just an update of the second generation that came out in 2004. So, what you'll get for less than $20,000? Exactly this: 15-inch steel wheels, 4 speakers stereo system, 5-speed manual transmission, manual locks, manual windows, a backup camera, USB port and stereo controls on the steering wheel, multimedia system. Some would say old fashion features, but this is everything you'll need if you use the truck for business. Do you really need a satellite navigation to move some stuff around, let's say Houston, Texas? Maybe car makers spoiled us over time? Even for $20,000 you can't get a decent sedan these days. Built quality is decent for the vehicle in this price range. Thin plastic, basic materials, all looks like it has been made to handle heavy use for many years. Don't expect to see leather seats here or heated steering wheel. But it has everything that is needed to satisfy a plumber or an electrician who works in the city and needs a small truck that is easy to maintain and repair.
Main Characteristics: Price: $18,900 Engine: 2.5L Seating: 2 (For Access cab version) Transmission: 5-speed Manual Horsepower: 152 Fuel Economy: 119/23 MPG (city/highway) Towing Capacity: 3,760 pounds Payload capacity: 930 pounds

America's most affordable truck
Reliable work truck
Simple as it gets
Low maintenance cost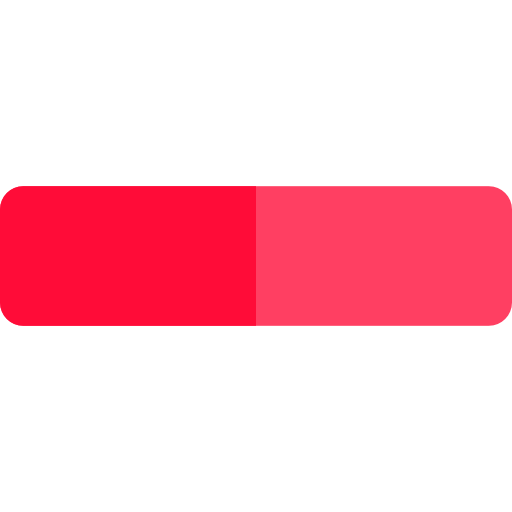 No 6 gear
Low towing capacity
Fuel economy could be better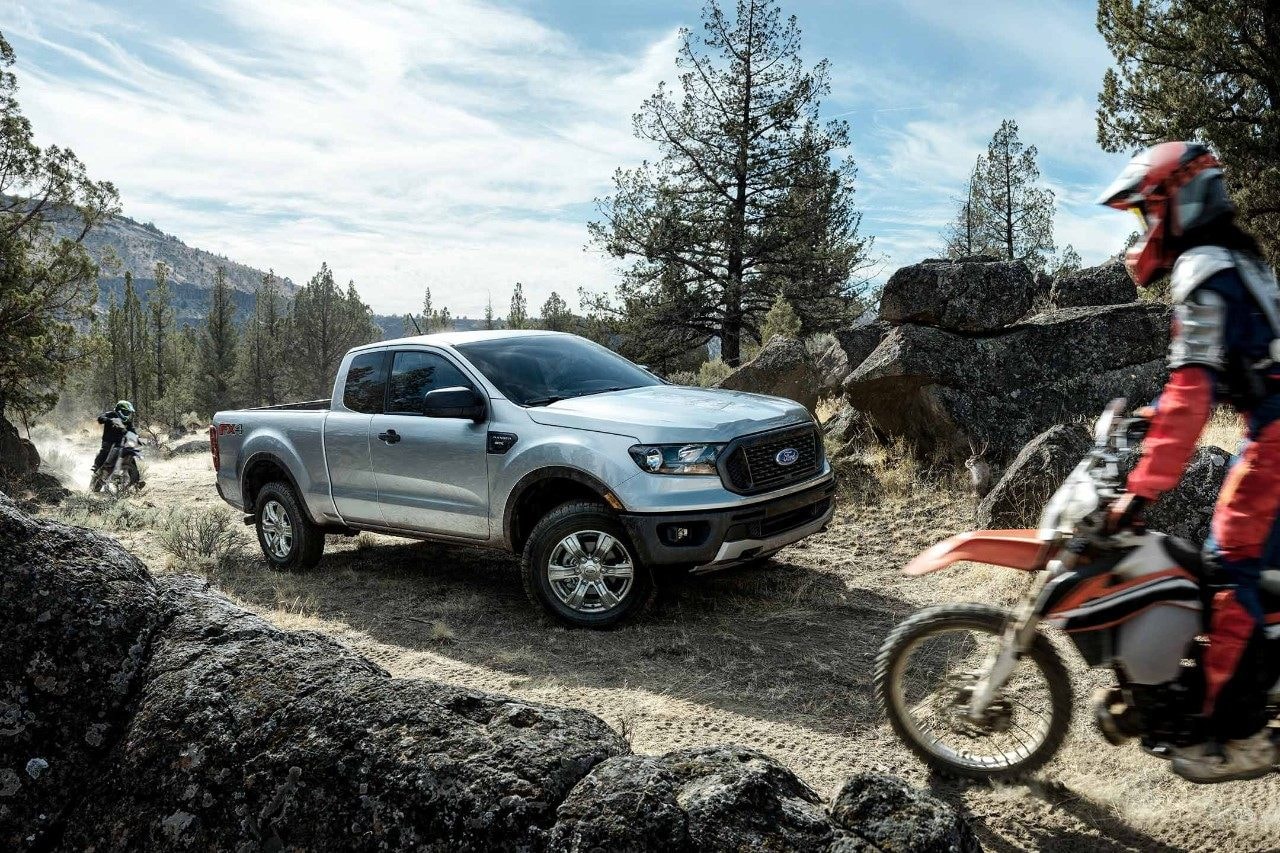 The truck that is completely opposite to Nissan Frontier. Introduced in Detroit Auto Show in January 2018, Ford Ranger (2019 model) is quite a new truck on the market. Model for 2019 comes in three variants: XL (base model), XLT and Lariat (top trim model). All trim levels are offered in three equipment packages: Chrome, Sport, and FX. Ranger is developed by Ford Australia for buyers in North America. It is built in a Ford factory in Michigan. We didn't drive this Ford yet, but it should be on the list of best small trucks because press materials revealed some stunning features. Plus, what saw in Detroit left us with a very good impression. There are three generations of Ford Ranger before the 2019 model. All of them were legendary vehicles so to say produced in the US and Argentina. The first model came out in 1982, the second generation came out from assembly lines in August 1992. This model was called the Mazda B-series. The third generation was produced from 1992 till 2012. Finally, the new version and model for 2019 should be found in the market in early 2019. What did we like the most in this all-new Ford Ranger 2019? It is offered in two cab configurations: SuperCab and SuperCrew cab. Raptor shares transmission with Ford F-150, 10-speed automatic is only available in this segment in Ford Raptor. There are two choices when it comes to wheel-drive, 2WD and 4WD. Four-WD models have an electronic locking rear axle for increased traction on roads that are covered with dirt, snow or mud. Lariat trim comes with FX-1 off-road package. Ford Ranger 2019 towing capacity is promised to be around 7,700 pounds. This will set Ranger as a segment leader for towing capacity. Ford is paying a lot of attention to safety. There are many driver-assisting features that come as standard. Features like adaptive cruise control, pedestrian detection, lane keeping assistant, a reverse sensing system, lane departure warning are standard only in Lariat trim-level. Chrome, Sport and FX packages offer different innovative technology in the field of media and connectivity. Apple CarPlay, Android Auto compatibility, and 4G LTE modem with Wi-Fi access will make your drive fun and more enjoyable. Ones we have a chance to do a test drive will update the article with our impressions.
Main Characteristics:

Price: Still unknown Engine: 2.3L EcoBoost, 4-cylinder Seating: 5 Transmission: 10-speed automatic Horsepower: 280 Fuel Economy: N/A (city/highway) Towing Capacity: around 7,700 pounds Payload capacity: N/A

Design
Great off-road capability
Efficient powertrain
Proven engine
Unique reverse hill assistant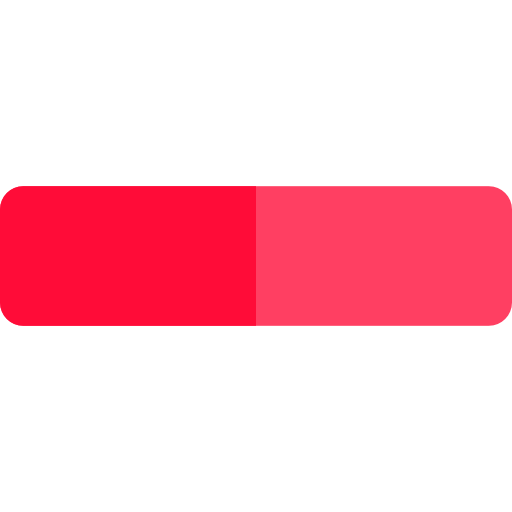 We'll update after test drive in January 2019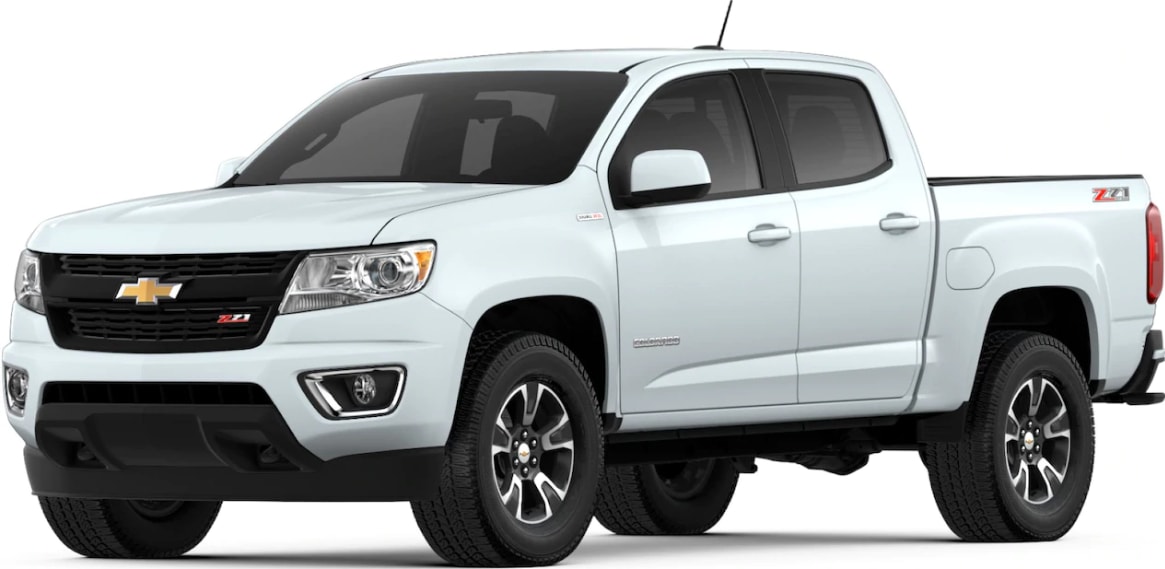 This is the second generation of a very successful small truck from the Chevrolet. Being constantly on the market top spot since the introduction in 2003, this truck set standards in this segment. The second generation started in 2012 and since then it has suffered few facelifts and re-designs. Chevrolet Colorado is one of the most affordable trucks on our list with a starting price of $20,200 for the base model. For this amount of money, you'll get yourself an extended cab model with the 2.5L 4-cylinder engine and 6-speed manual transmission. Depending on your needs and driving style you can choose one of three engines: 2.5L, 3.6L V6, and fantastic 2.8L turbo-diesel. Why is this diesel so great? Because of its towing capacity of 7,700 pounds which is the best result for a 4-cylinder trucks ever. Since all competitors from this article use petrol engines, we decided to introduce diesel Chevy Colorado. See main characteristic below, really impressive for not so big engine, especially since it is the two-wheel drive. Remember, this is the only diesel engine available in the small truck segment. Pickup trucks are all about torque and diesel engines have a lot of torque. This Duramax model that is paired with 6-speed automatic gearbox has the outstanding torque of 369 lb. at 2000 RPM. When it comes to towing, you need to think about braking, not just smooth acceleration. Those who tend to pull heavy-weights like cars or light boats will like the fact that Colorado has integrated grade shifting and exhaust brake for efficient stops. Chevy Colorado is offered as extended cab and crew cab body styles. Crex cab has four doors. All body styles are available as 2WD and 4WD. There are also two versions of truck bed, short and long bed. Drivers can choose from several pre-defined packages that can be additionally customized. Available packages are Base, WT (work truck), LT, Z71, and ZR2. Depending on the chosen package you can expect some pretty cool features like big media display, Apple CarPlay and Android Auto compatibility, 4G LTE Wi-Fi modem and myChevrolet Mobile app. You can use this app for start/stop your engine, lock or unlock doors, set maintenance service reminder or view diagnostic information. Nice job Chevy.
Main Characteristics:

Price: from $20,200 for the Base model Engine: 2.5L 4-cylinder in line Seating: 5 Transmission: 6-speed automatic Horsepower:181 Fuel Economy: 22/30 MPG (city/highway) Towing Capacity: 7,700 pounds Payload capacity: 1,513 pounds (short bed version)

Outstanding towing capacity
Great fuel economy (for Duramax diesel engine)
Serious amount of torque (for Duramax diesel engine)
Most capable off-road truck in this segment (ZR2 version)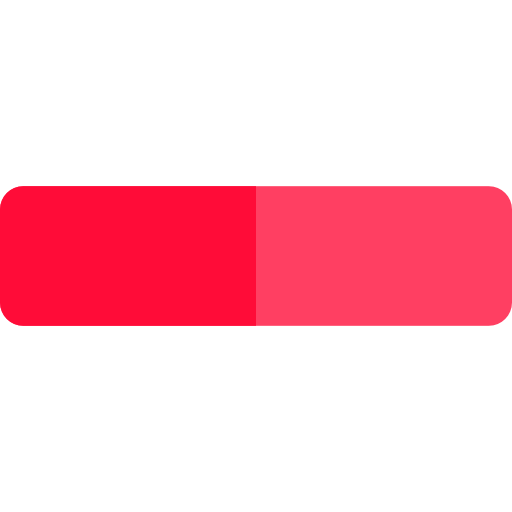 Needs bigger side mirrors for towing
---
*Images from official manufacturers websites