The Best 15 - Passenger Van For Rent and Sale
Want to know what is the best 15 passenger van before buy or rent one? This is the ultimate and only source you need. These are leading 15 passenger vans in the US. Continue reading, and you'll quickly realize why. When we wrote about 10-seaters, mentioned were large families and business fleets. No matter if talking about van rental or sale, vehicles for ten persons are equally used for commercial and private needs. The situation is different in 15 person van segment. They are almost always used by companies who need to transport a large group of people and their stuff. Taking clients or company staff for a business meeting, to a job site, business retreat or team building is very easy if you have spacious and large passenger van. Traveling together, sometimes is the best part of the trip or group vacation, right? Competition in the commercial passenger market isn't that merciless. Ford, Mercedes-Benz, GMC, and Chevy are leading players. Nissan and Dodge RAM ProMaster offer vans with a place for max. 12 persons. Taxi services, shuttle bus companies, airports, sports teams, schools require these vehicles permanently. Businesses with an occasional need for this sort of transportation usually look for 15-passenger van rental. No matter which group you fall in this article shows the best options in this vehicle industry.
Ford Transit 3500 Passenger Wagon

Impossible to avoid! Transit! Europe's van icon, since 2015 rules cargo and passenger van segment in our country too. Main Ford 15 passenger van for years in the US was the E350 model. It was successful, but Transit wagon instantly became a leader with a fantastic interior, EcoBoost and turbodiesel engines, and large luggage and legroom. There are three engine options – 3.7L V6, that comes as a standard, 3.5L V6 EcoBoost, and 3.2L Power Stroke diesel with a turbocharger. All engines are paired with 8-speed automatic transmission. What makes Ford Transit great 15-people van? Let's start with the seats. Compared to main competitors these are the most comfortable one. Have built-in headrests and the seat belts. They are wide enough for adults and kids. Seats have infant anchors and foldable armrests. Full-size passenger vans don't have that much room for suitcases like 12 or 10 person vehicles, but Ford came up with fantastic rear seat solution. Instead of having one seat bench across the van, seats are divided into two rows. Furthermore, they can be easily removed using only star wrench and that way you can increase the storage area. Technology Rear view camera, Bluetooth connectivity, front and rear air conditioning, a ton of compartment boxes, few 12V power points, wide tinted side windows and a central console with satellite navigation, tire pressure monitoring system are features that come as a standard. Want to Save? Try Used If you want to save a massive amount of dollars, go with used Ford Transit 15-passenger van for sale. Two years old models are possible to find for $28,000. Compare this with the price of a new vehicle, and you'll realize why buying a used van in good condition is a Bingo! Considering all the pros and cons, Transit reserves first spot on our list of the best commercial passenger vans for 15 people.

Maneuverable and very easy to drive
Quite engines
Many safety features come as standard
Extremely spacious for passengers (and driver)
Fast number of optional features
Great front and side visibility
Fuel-economy of both engine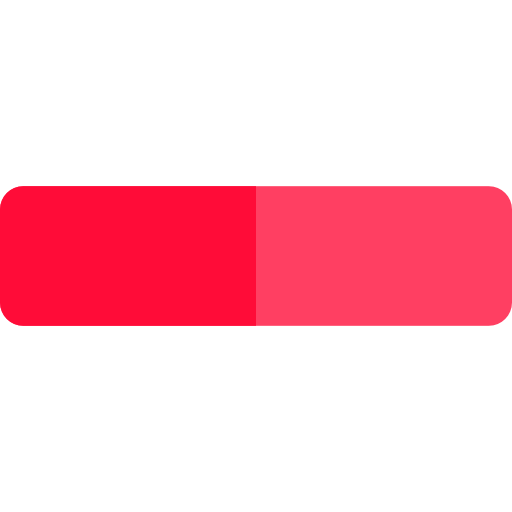 Limited rear visibility
High-roof model with extra features costs $50,000
Some don't like its "space shuttle" designt
Mercedes-Benz Sprinter 2500 170'' WB

Second best commercial passenger van on our list is designed in Germany but built in America. Mercedes-Benz offers Sprinter 2500 170 inch wheelbase as a people carrier. This spacious and luxurious van is usually part of business fleets who do transportation of music stars, actors and TV crews. The base price of $68,300 tells all about this 15-person vehicle. If the van is equipped with extra features and comfort packages like high-performance air conditioning, heated leather seats, rain sensors, electric sliding doors, electric sliding steps, active lane keeping assist, premium metallic color, and alloy wheels, the price can easily reach $90,000. Engine Mercedes offers only one engine for passenger vans, 3.0L V6 turbo diesel, paired with 7-speed automatic transmission. The powertrain is capable of delivering 188 horsepower and 325 lb-ft of torque. Technology To justify high price Sprinter offer top-notch solutions. German engineers managed to implement technology reserved for luxurious cars into commercial vans. Active brake assists with sound and visual warnings for possible collision, thermotropic automatic climate control and an interior standing height of 75.5 inches, hand rest for every seat, will make passengers enjoy like being in Mercedes S class.
Interior Depending on extra packages Sprinter interior can vary a lot. The base model interior can look Spartan, but there are a lot of storage compartments and cup holders. Central digital display offers essential info for the driver like navigation system, fuel consumption, radio station, and outside temperature. On the roof of the van, there are dual shelves where you can put paperwork. Seats are wide enough, supportive and offered in leather and cloth. All have seatbelts and armrests. Getting in and out of the van is very easy because of wide side sliding passenger door. Driving Mercedes is the only car maker who offers commercial van as 4x4. 15-passenger model, unfortunately, doesn't come with all-wheel drive. The driving position is good; the driver has excellent view of the road ahead. We would love to see more powerful engines. Acceleration is sluggish and at the high speeds on the highway engine can become a bit loud. As always, we recommend finding used Mercedes-Benz Sprinter passenger van because there are examples in fantastic condition, low mileage with full maintenance history that cost way less than new van.

Fuel efficiency
Safety systems
Luxury and style
Design
Level of customization
Handling and driving experience
Brakes
MPG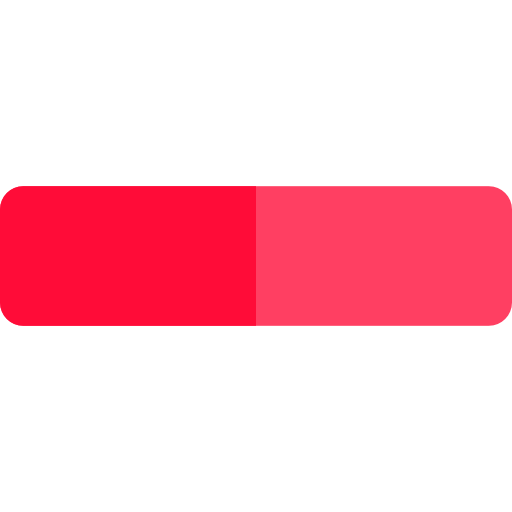 Very expensive
Acceleration
Rough on bumpy roads
Maintenance cost
The payload could be better
Chevrolet Express 3500 Passenger Van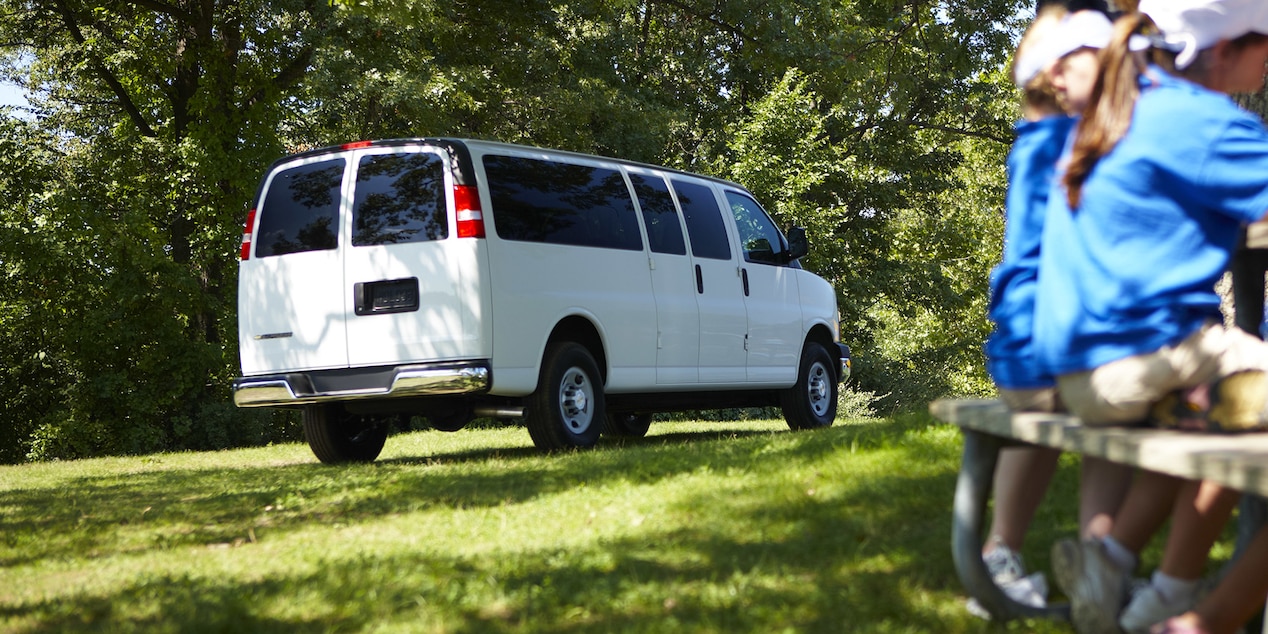 Chevy fifteen-passenger van comes as Express. It's good known 12-passenger van with an extended wheelbase. This is a perfect example of one tone passenger van. It has three seat rows. Each row can accommodate 3 persons, except the back seat that holds four (2-3-3-3-4 seating configuration). All seats have belts, but here in Chevy, belts are attached to the van's roof. Transit, on the other hand, has safety belts built-in seats. Back seats have cup holders, and they are easy to remove if you need extra cargo space. For easy loading, unloading and entry and exit, there are rear swing-out doors and side passenger doors. All side windows are tinted black. Most common exterior color is white. Though, most fleet vehicles come in white. Engines and Transmission Motorization relies on three engines. 4.3L V6 comes as standard, followed by big 6.0L Vortec, and small but very potent and towing capable 2.8L, 4-cylinder Duramax turbodiesel. Engines are paired with 6-speed automatic transmission. The driver can use manual shift ability option too. Interior, Exterior and Technology Inside you have cloth and gray/black vinyl interior, power windows and locks. Extended wheelbase Chevy Express 3500 Passenger has so much space inside, it's almost like a minibus. The dashboard may look conventional, but everything is in the right place. Lights switch, radio and AC controls, board computer, 12V outlet, everything is at your fingertip. Although Express is dated vehicle in many ways, it offers some very cool contemporary features like Bluetooth connectivity, 4G LTE hotspot, USB and 7-inch navigation system. More important are safety systems and additions like forward collision alert, rear vision camera, lane departure warning and side blind zone alert. The downside is an option to choose from only two trim levels, LT and LS. So, if you are looking for a basic heavy-duty passenger van for fifteen-person, Chevy Express comes as a very logical choice. It has good towing and hauling capacity, especially models with a diesel engine. Used Chevy Express 3500 Passenger van from 2016 can be found under $20.000 which is an excellent deal for the sturdy and dependable van.

Reliable engines
Affordable price
High towing capacity (up to 10,000 lb.)
Best payload capability in the class
Duramax engine fuel economy
The powerful vehicle for work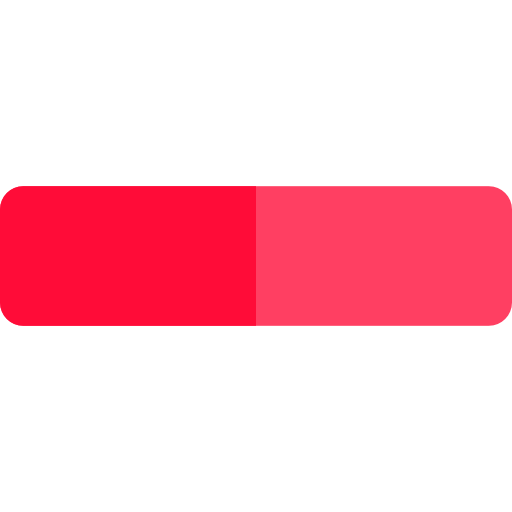 Old boxy design
Interior design and cheap plastic
Big centered bulge between driver and co-driver
No high-roof option
No extra luxury features
Soft suspension
To Conclude
What is the best 15-passenger van? Our team says Ford Transit. If put brands aside, the best is one that is reliable, has good mpg, with low running costs and finally brings you money.